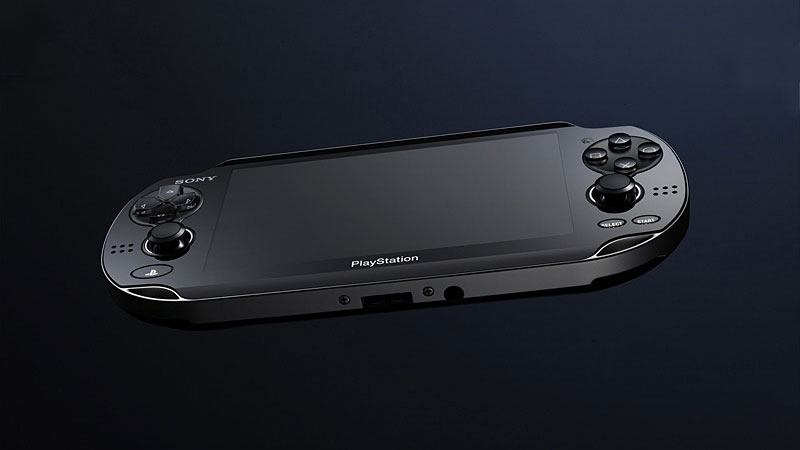 The bitter news we recieved on the 5th of December might luckyly not be true after all.
But something still does sound fishy...
It seem like Sony told Wired.com at the press event in Manhatten that the new handheld which you all might wait for, will not be limited to one online account per device.
Sony associate brand marketing manager Crystal MacKenzy stated that the PSN accounts will be connected to the PSV's prorietary memory cards, NOT the hardware itself.
But you still have to reset the Vita to its default factory settings in order to change the account on each memory card.
So you basically have to own multiple cards to access different PSN accounts on a single Vita system. You can also use them both on the same PSN account as well.
Your PSN ID is bonded to your memory card and your memory card is bonded to your Vita," MacKenzie said. "So if you wanted to change different PSN users but use the same memory card, you would need to go factory reset.
Just a reminder:
Playstation Vita Memorycards will be available in the sizes 2 and 4 GB at launch. And later on they will be followed by 8-32 GB ones. Though it might already be clear that you can't do much with a 2 and 4GB card if you have a whole lot of PSP games you still love.
Current pricing is as followed:

- 4 GB: $30
- 8 GB: $45
- 16 GB: $70
- 32 GB: $120
Those of you who live in Europe might immediately know that we are bound to recieve the same price tag, if not a bit higher than this.
The Playtation Vita on the other hand will cost you around $250 to $299 one again the same prices go for Europe as well, just change the currency sign.

Vodafone will be the 3G provider for most people in Europe
Also according to James Gallagher from the official EU sony blog:
Posted on 21 November, 2011 at 2:38 pm by James Gallagher
It is possible to use another provider as PS Vita isn't SIM locked. As we have partnered with Vodafone, we have fully tested PS Vita's features on their service and therefore can assure a great 3G service right from the off. We haven't tested with other providers' services and therefore can't give the same quality assurances.
It will also support Twitter on 3G/Wifi